Although it's been a strange year, Christmas is nearly here! If you know a rum-lover or you're one yourself, ensure you're getting the best present. Rumburra is the must-have gift for rum lovers in 2020! Click here to order yours!
Easy to Order
Rumburra rum gifts are perfect for rum-lovers that hate shopping! You can easily order your bottle(s) through our online store. Just select the quantity you need, enter your delivery and billing address, and you can get it delivered to your door.
By choosing Rumburra as a gift for rum lovers, you won't have to leave the comfort of your sofa. Able to be done with ease, you won't even have to grab your coat. Order now for free delivery.
Award-Nominated Rum
You can offer your friend or loved one award-nominated rum. By using Rumburra for your rum gifts, you'll opt for a rum recognised by the Lux Awards. Rumburra is nominated for the Best Rum 2020 and Lux Customer Service Excellence Award 2020!
Results are announced on 30th November. By choosing Rumburra as your rum gift, you could be offering an award-winning rum! Find out more about the awards here.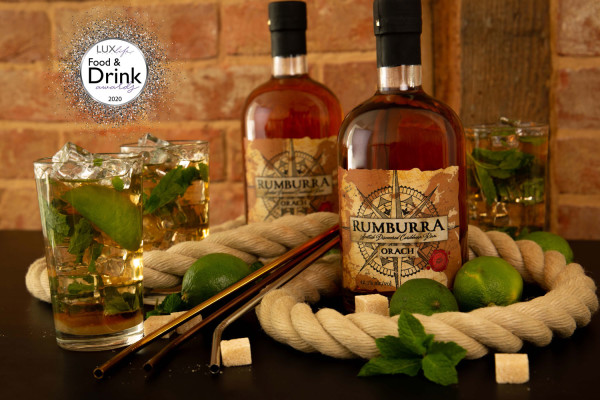 Perfect for Rum Cocktails
If you're getting rum gifts for someone who loves their rum cocktails, look no further than Rumburra! The great taste and flexibility of Rumburra make it perfect for any rum cocktail. Whether it's a Pina Colada, Cuba Libre or even a simple Mojito, it's a great addition. You can view some of our rum cocktails here.
Rumburra Hot Apple Today
This rum cocktail is a perfect use of Rumburra rum gifts and ideal for the colder months!
We recommend using a slice of apple for the best look.
What You Need
50ml Rumburra
1 Carton of Apple Juice
1 Cinnamon Stick
1 Star Anise
1 Tablespoon of Honey
What You Do
Place all the ingredients into a pan. Place on the heat and bring to the boil. Once boiling, turn down the heat and simmer for 10 minutes.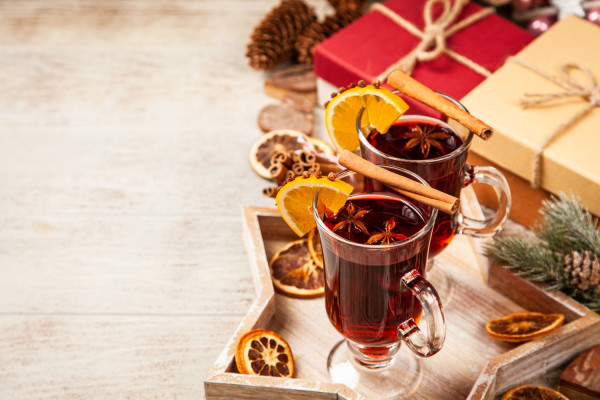 Christmas Cut-Off Dates
If you'd like to offer Rumburra rum gifts, click here. Rum-lovers who order their bottle before Wednesday, December 16 are guaranteed pre-Christmas delivery.
For those looking to buy rum gifts in and around the Rumburra distillery, local deliveries will be carried out until Wednesday, December 23.
You can order your bottle here with FREE delivery or contact us to find out more.