Scottish Discovered Caribbean Rum
A well-made Rum is a thing of joy. Fresh and vibrant in the mouth, this aged tropical rum is skilfully infused with pure Scottish water for a smooth and refreshing taste. This well-balanced, unique bold blend lends itself perfectly to cocktails.
Taste
A great Rum with no astringency, the blend is very balanced on entry and washes over your mouth with a light bite of pepper.
This immediately subsides, leaving your mouth awash with hints of Peach and light Caramel.
A further sip reveals honey, a touch of leather and Cherries. This medium body Rum will leave your mouth with a Peppery bite and a hint of Oak and Peach.
Scent
The first aroma reveals that of fruit and honey. Light caramel carries a subtle scent of Banana alongside sugarcane notes and fresh Mango.
Character
Medium-bodied, this Rum displays itself as light and vibrant Gold in colour. Hinting of the complexity within, the exotic blend brings character and spicy depth. A pleasant rum to sit with, this comforting blend is perfect for those self-reflecting indulgent nights.

Cocktail Recipes

Orach can be enjoyed neat or in a variety of sweet, spicy and smooth cocktails. Check out our suggestions below!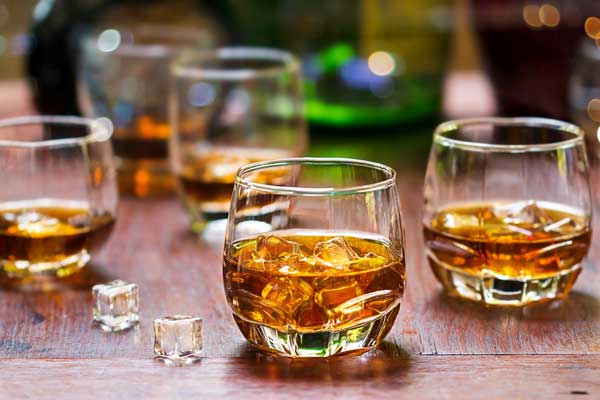 Rumburra Rocks

Rumburra Rocks, probably the best and simplest way to enjoy your Rumburra. Grab a nice tumbler add a minimum of 4 ice cubes and a measure of your pouring, relax kick back and feel the Caribbean.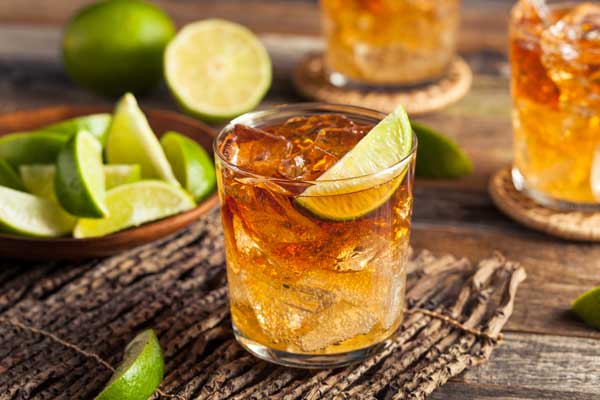 Black Storm

Using a Canadian High Ball Glass, introduce 3 dashes of Angostura Bitters, drop in some crushed ice, squeeze in 10 - 15ml of Lime Juice, add 50ml of Rumburra Orach, 100ml …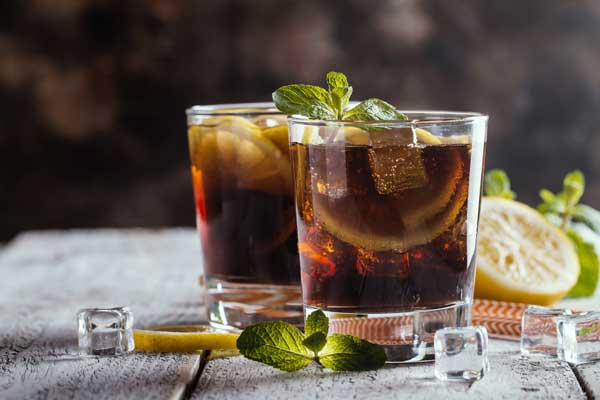 Cuba Orach

Fill a glass with ice, squeeze two lime wedges into a tall glass. Drop the remaining wedges into the glass and pur in the rum and cola.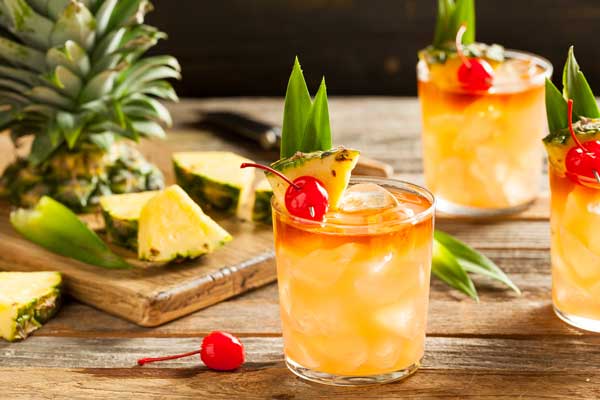 Orach Gold

Gently warm 60g of golden caster sugar in a pan with 30ml water, add 1 tbsp of all spice and cook gently until dissolved to create a spiced syrup.
Strain through a coffee …