It's that spooktacular time of year, Halloween! Although we are all having to celebrate in a different way this year, our team has compiled a list of Rum Halloween Cocktails for you to try. Need a bottle for the day? Click here to order yours.
Screamer Colada
This is a chilling take on a classic and easy for you to make as a rum Halloween cocktail! For the best look, drizzle strawberry syrup on the glass for the blood-effect.
What Ye Need
50ml Rumburra
50ml Coconut Milk
100ml Pineapple Juice
Ice
Pineapple to Garnish
Strawberry Syrup
What Ye Do
Add all the ingredients bar the syrup and pineapple to an ice-filled shaker. Shake & serve over cubed ice.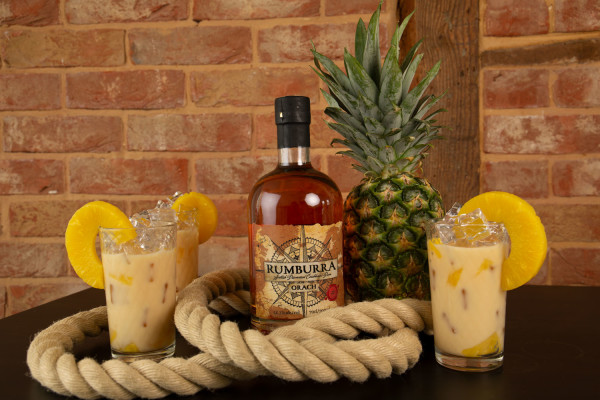 Tales of the Black Lagoon
This take on a salted caramel rum hot chocolate is a perfect way of using your Rumburra. Ideal for if you're staying in, you'll be happy you didn't go Trick or Treating thanks to this rum Halloween cocktail!
What Ye Need
25ml Rumburra
2 tsp Dulce de Leche
150ml Whole Milk
50g Chopped Milk Chocolate
What Ye Do
Mix together the Rumburra & Dulche de Leche in a small bowl until smooth before setting aside. Warm the milk in a saucepan over a medium heat until simmering. Remove from heat and add the chocolate, stir until melted. Pop the pan back on the heat until warm, before adding the rum mixture and a pinch of salt. Pour into a mug and serve.
[Recipe & Image: BBC Good Food]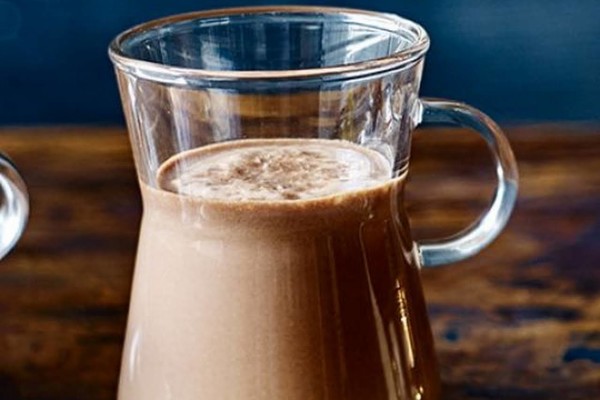 Ghoula Libre
This take on the traditional Cuba Libre is the perfect option for any rum Halloween cocktail list. Easy to make, you won't have to spend lots of your time perfecting it!
What Ye Need
What Ye Do
Pour the Rumburra into a glass. Top with coke and garnish with lime or mint.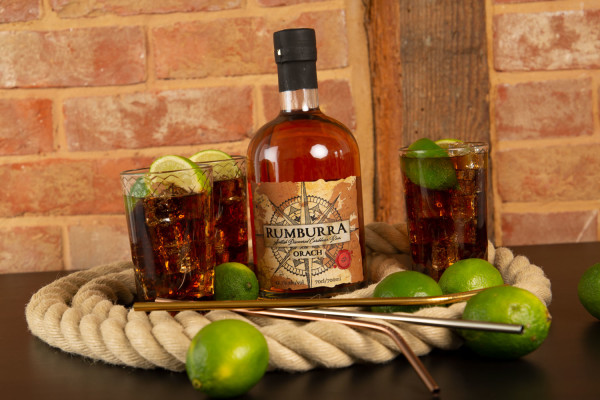 Apple Bobbing Punch
Another warm rum Halloween cocktail, perfect for a cold Halloween evening (especially if you've had to endure trick or treating).
What Ye Need
Rumburra
1 1/2 tsp Ground Cinnamon
Pinch of Cloves
1/2 Whole Grated Nutmeg
2l Apple Juice
2 tsp Vanilla Extract
6 Scoops Vanilla Ice Cream
What Ye Do
Add the cinnamon, cloves, nutmeg, apple juice and vanilla extract to a large saucepan. Bring to a gentle simmer. When warmed through, ad the ice cream and whisk vigorously until the ice cream has melted to create a forthy top. Pour in a splash or Rumburra and garnish with apple crisps.
[Recipe & Image: BBC Good Food]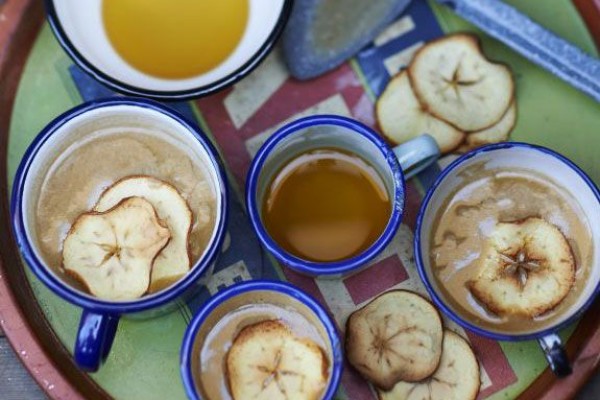 Perfect Storm
This rum Halloween cocktail will be certain to go down a storm! Make sure to dash with a slice of lime for the best look & taste.
What Ye Need
45ml Rumburra
5ml Lime Juice (freshly squeezed)
A Dash of Angostura Bitters
75ml Ginger Beer
What Ye Do
Fill a glass with ice and pour in the ingredients. Stir and garnish with a lime.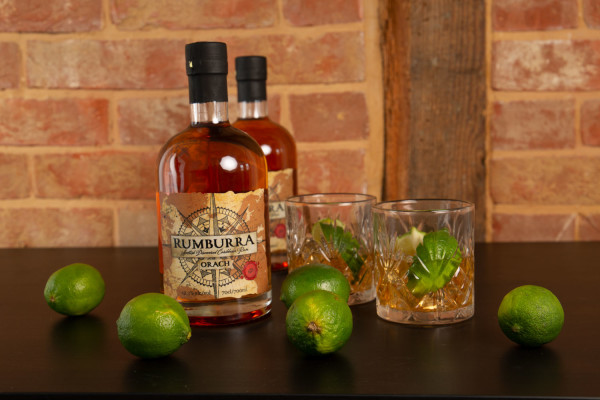 In Need of Supplies?
If you're in need of supplies to make your own rum Halloween cocktails, don't forget to buy your bottle of Rumburra. We are currently offering FREE delivery to our customers. Click here to order yours.